Technology for Good Rio de Janeiro
By: atn
ter, 03/05/2016 - 15:01
Last monday, April 25th, ATN - "Telecentre Association of Business and Information" in partnership with CDI - "Informatics Democratization Committee" and Microsoft, organized the event Technology for Good in Rio de Janeiro - Brazil. The event presented the tendencies and solutions in technology that provides a greater productivity and performance for the NGOs, with focus in cloud technology and the beneficts of Office 365. The event counted with the presence of representatives from the Department of Culture of Rio de Janeiro, 91 Social Organizations and 136 participants.
The participants in the lectures were Kátia Gianone, Director of the Microsoft Philanthropy Program, Mr. Paulo Pellon, representing the Red Cross (Rio de Janeiro Branch), Mr. Rogério Amancio, Microsoft expert, Mr. José Avando, ATN's Director and Ms. Carla Branco, CDI's representative.
The Director Kátia Gianone presented the results of the Microsoft's philanthropy program, highlighting the impact for the NGOs in Brazil and Microsoft's compromise with the development of the third sector, using as an example events like Technology for Good.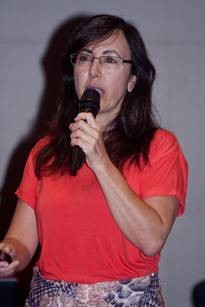 On the sequence, the Red Cross of Rio de Janeiro talked about the use of Office 365 in the organization, emphasizing the reduction of costs and improvements on the process, as occurs in the other Red Cross units in other Brazilian states.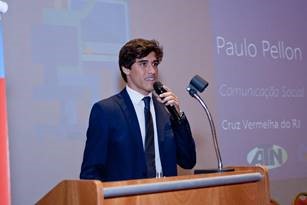 Mr. Rogério Amâncio, Microsoft expert, did a presentation about how to use technology to improve the NGO's productivity and how to use cloud technology to share information more efficiently, with focus on Office 365.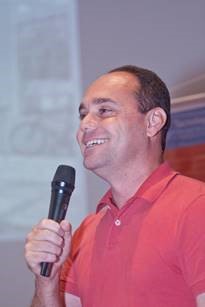 Mr. José Avando Sales, ATN's Director, presented the TechSoup Brasil software donations program. It is worth to mention that the program was already known for most of the participating NGOs.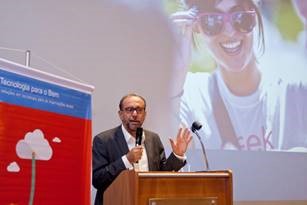 Carla Branco from CDI did a presentation about Yammer, available to all Office 365 users and the creation of the group Rede Latino Americana de ONGs, which is a place to talk about the third sector.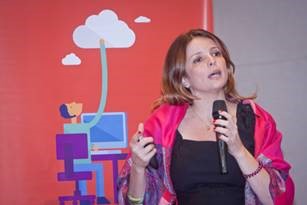 The event was concluded with the appreciation of all and awarding the presence certificate for the participants.